Dancing gives physical, psychological and emotional benefits, as it helps us to concentrate and express our feelings.
It is scientifically proven that dancing releases endorphins and other pleasure-related hormones, which in turn decrease anxiety, stress and depression. With aerobic, anaerobic, stretching and muscle strength exercises that occur in dance, we involve cardiovascular work, exercising all the muscles of our body, so we can say that it brings enormous benefits for health and well-being.
In our classes we encourage both individual and collective work as well as creativity. The same can be addressed through sequences of coordinated movements, helping to exercise the brain by working on neural connections, memory, concentration and mindfulness, among others. Likewise, we also work on improvisation, through slogans and movement guidelines, favoring creation itself.
Music and its different genres as accompanists and / or protagonists of the movement help us to develop the auditory and expressive senses.
The expression of movement sensitizes us, connects us with our emotions, with the aesthetic, the beautiful, the own and the other. It sharpens self-perception, self-listening, self-empathy, self-esteem and from there, being able to establish rich and healthy social bonds.
Finally, we know the importance of the family and the social context in education, being the school and its educators in charge of offering that second environment that enriches our bonds through accompanying, guiding and being an active participant in the own growth of each individual.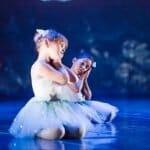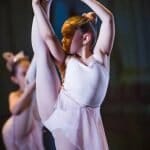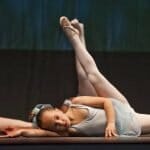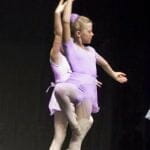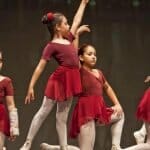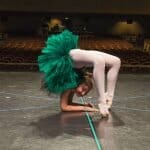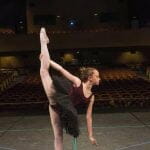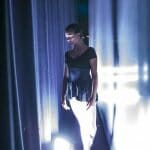 FRUITS OF THEIR GREAT EFFORT
"Academic